Okay~ my first and hopefully not my last giveaway~! Since this is my first time doing something like this when I blog hop so many times, I wanted to share something with you all. And maybe to also give back for all of the wonderful BlogHops that I have attended. For my gift I'm giving away one of my Favorite books,
Tarnished by Karina Cooper
~! She's also author of the
Dark Mission series
a
Paranormal/ Urban Fantasy
read.
This book is amazing and such a great read. It's action packed filled with adventure and mysteries of the dark underworld of London. Did I forget to mention that it's a
Victorian Steam Punk
novel? It also has
Romance
~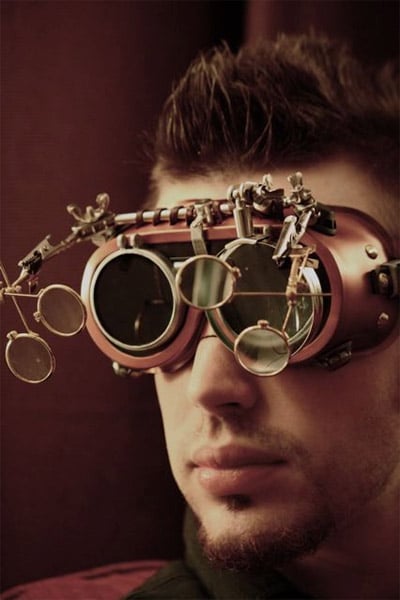 This book was a
wow
~ got me even more interested in this genre and its style of clothing and gears~ <--goggles~ They're pretty sweet right? Planning on purchasing my own one day (when I have the money).
Anyways,
Tarnished
is Cooper's first book in her
St. Croix Chronicles series
and the second book
Gilded
just came out in December~! Which I'm currently reading and loving~
Hope you guys check out her books and her website. Just click the pictures and it'll link you to their respective sites. :)
If you don't mind, pass the word around about this giveaway, unless you want the book for your self without the competition. LOL
a Rafflecopter giveaway